MACHINERY EQUIPMENT APPRAISAL
Machine valuation, report requests, our professional team consisting of mechanical engineers conducts inspections at the facilities in line with their expertise and industry experience, and prepares an appraisal report by determining the type, quantity, variety, current status, economic remaining life, capacity, technology and efficiency of the equipment that make up the industrial facility. In the appraisals to be made in the industrial field, appraisal of all kinds of machinery and facilities is carried out with our expert staff in an extremely fast, meticulous and accurate manner. In addition, second-hand or scrap value in the market is determined for all kinds of machinery and equipment that are found as fixtures in the accounting records but do not have book values ​​due to depreciation.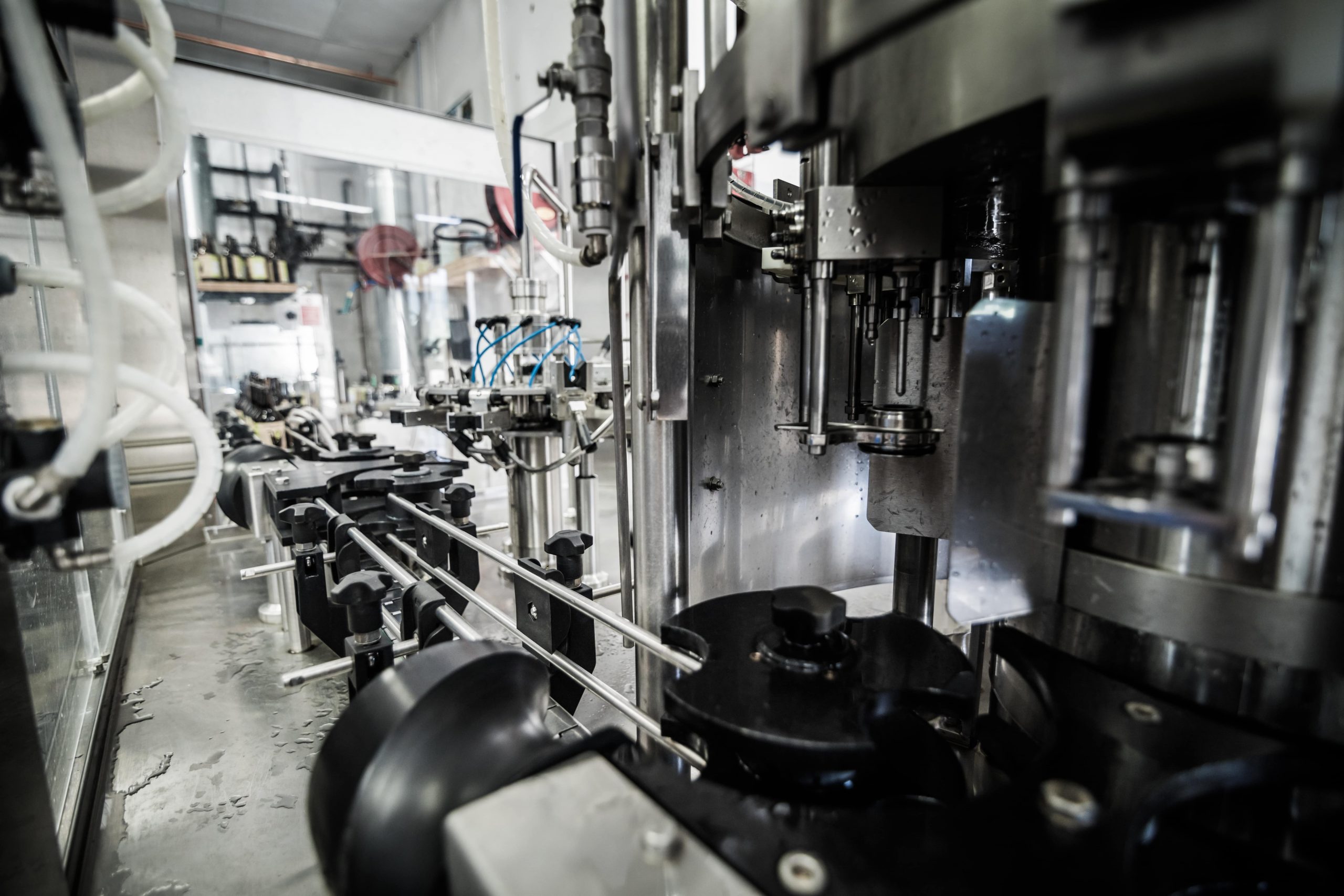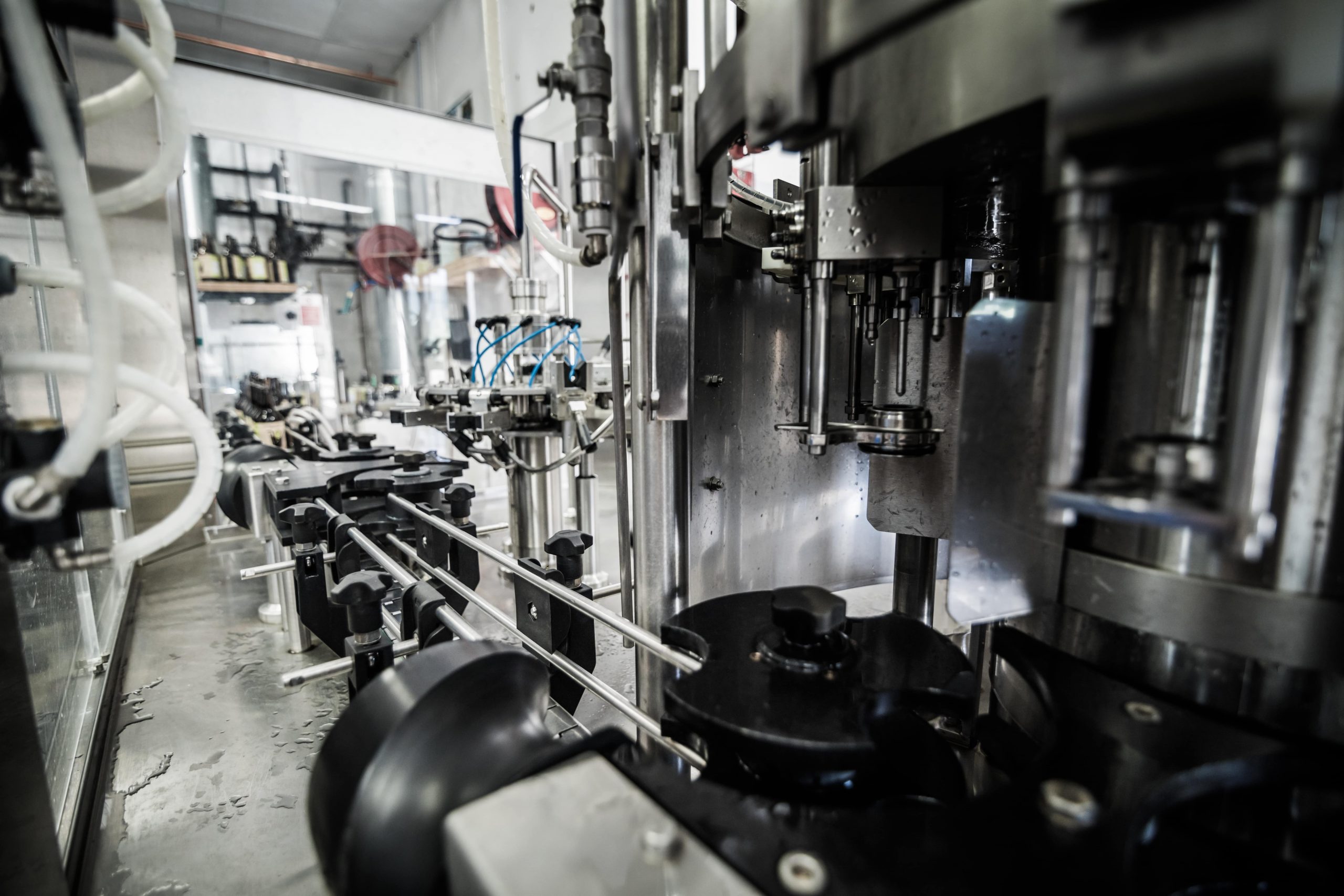 In the Machinery Appraisal study,analyses of machinery and equipment, technological status, economic and useful life, physical/technological and functional wear, date of manufacture, origin, brand, model, whether periodic maintenance is performed, service and spare parts supply status, new and second hand price, preferability in the market, sectoral situation, other factors such as portability and portability are carried out.
Our appraisal includes valuation of tangible fixed assets within the scope of IFRS.
Complete Facility Valuation with Real Estate
Raw Material, Product Value Determination
Valuation of Tangible Fixed Assets within the Scope of IFRS/TFRS
Valuation of Vehicles, Agricultural Vehicles and Construction Equipment
Ship Valuation
Aircraft (Airplane, helicopter, glider etc…)
Proforma Control / Invoice Analysis
Property, Plant and Equipment Valuation
Fair Market – Market Value
Regular Liquidation Value
Studies for the purpose of use such as Compulsory Liquidation Value can be added.
FREQUENTLY ASKED QUESTIONS
It is needed because it is of great importance in determining the current value of investments and fixed assets in the balance sheet, compliance with International Financial Reporting Standards, their contribution to credibility and financial decisions to be taken.
Persons who have a "Real Estate Appraisal License" and a "Professional Experience Certificate" within the framework of the regulations of the Capital Markets Board, who have graduated from the 4-year"Mechanical Engineering"department of the universities, who are employed full-time in the real estate appraisal institutions authorized in the capital market, are called"Machine Appraisers" .
All companies that have/will have fixed assets such as machinery, lines, equipment, vehicles, fixtures etc. in their investments need machinery valuation.