Aden Değerleme, among the marine vehicles that are considered as real estate, that are subject to a separate registry system, that are operated, that are under construction, that are in repair or that are idle; we offer machinery and ship valuation services for all kinds of floating vessels on the water with identity of marine vessel such as
Merchant Ships, 
Tanker Ships, 
ferries, 
Ro-Ro Ships, 
Container Ships, 
Dry Cargo Ships, 
Energy Ships, 
Floating Oil-Gas Platforms, 
Fishing Boats, 
Passenger Boats, 
sailboats, 
motor yachts,
in accordance with the needs of marine vehicles that are in operation, idle, in repair process, and still under construction such as valuation of all kinds of commercial and private yachts, by obtaining the necessary expert opinions.
Marine structures appraisal studies are carried out by taking into account all kinds of shipyard and port management investments, aquaculture, aquaculture integrated systems, all support equipment in inland waters and seas, as well as technical examinations and researches, examines the report for the final decision. If the objection is rejected, the report is finalized and urban transformation valuation studies are carried out by the owners to determine the value of both the land and the independent sections before the building demolition.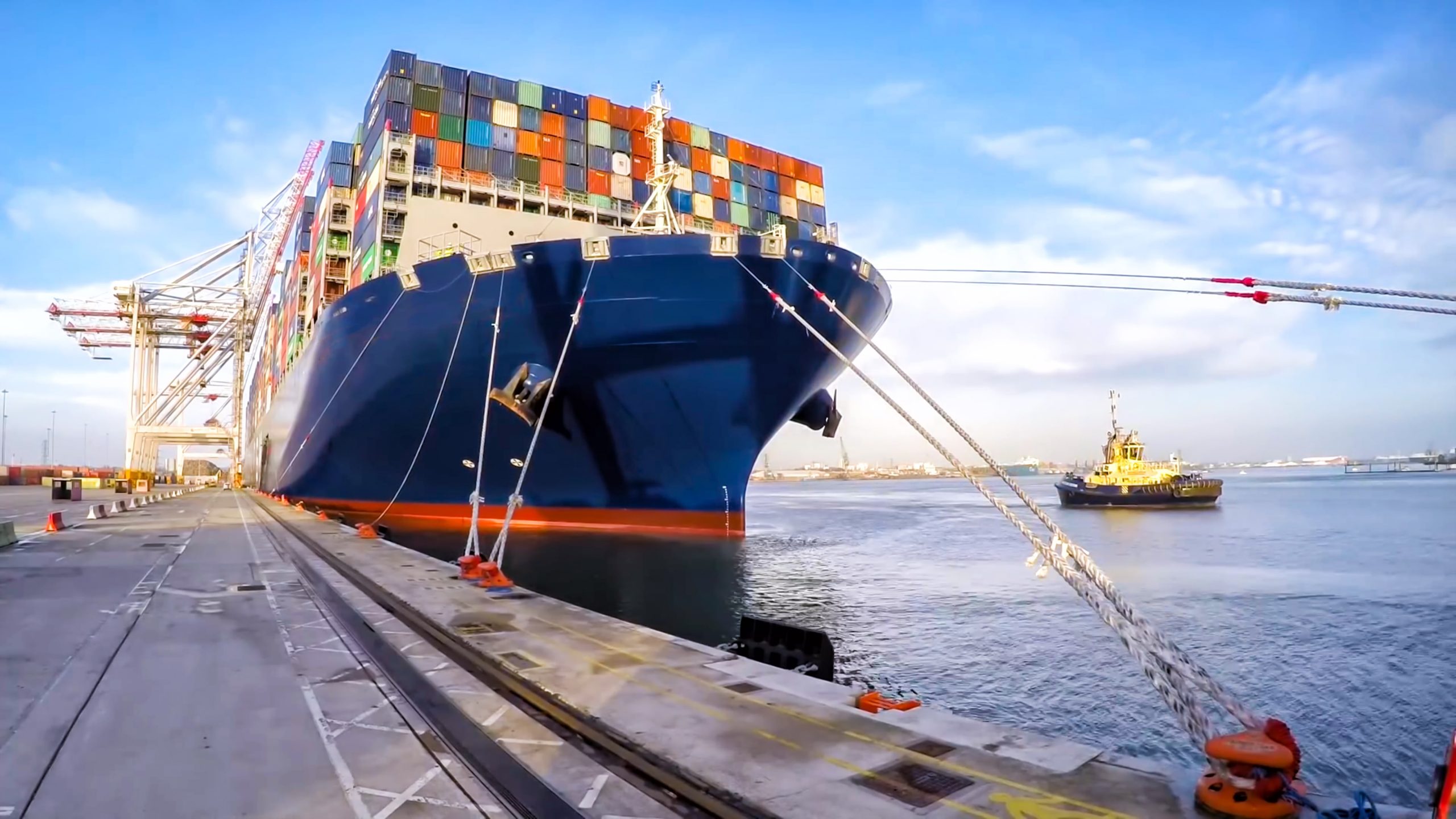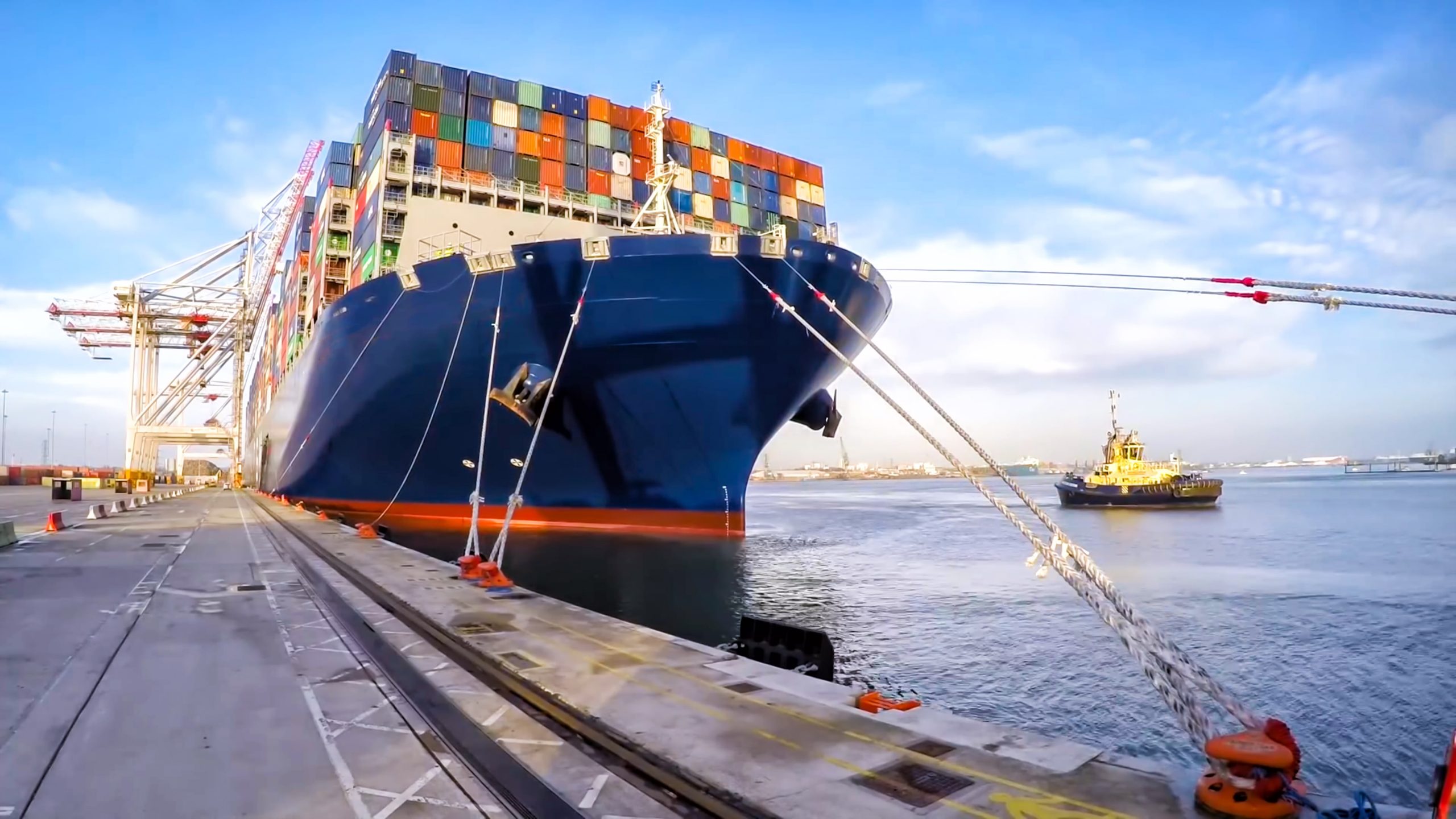 Considering the flag state to which they are subject, international maritime rules and the class requirements under the supervision of the class for the vessels subject to the appraisal, reporting of appraisals in line with data such IMO number recorded for each ship, Ship Size (DWT,TEU,CBM and BHP), Ship type (Bulker, Small Dry, Container, LNG, LPG, Tanker, Tanker and Small Offshore), intended use, years of construction, Specific characteristics of the ship (gear, coating, lift, heating, engine, ice class, pulling force – BHP, deck area and stainless steel tanks), physical performance and certificates, shipyard and location, and as AIS location are provided by our expert staff and our business partners.