Zoning Peacewas implemented in accordance with the temporary Article 16 added to the Zoning Law No. 3194; accordingly, in order to register the buildings that are in violation of the zoning law, unlicensed or non-licensed applications, in case the owners of the buildings built before 31.12.2017 apply to the Ministry of Environment and Urbanization and the institutions and organizations to be authorized by it, according to the procedures to be taken until 31.10.2018, it is aimed to give a Building Registration Certificate if the conditions specified in the scope of the project are fulfilled and the registration fee is paid until 31.12.2018 at the latest.
As of the end of 2018, the deadline was extended and the application date was 15.06.2019; the deadline for the payments of the Building Registration Certificate has been determined as 30.06.2019. Aden Değerleme provides professional zoning peace consultancy. in areas such as measurement and calculation together with its business partner mapping company at these stages.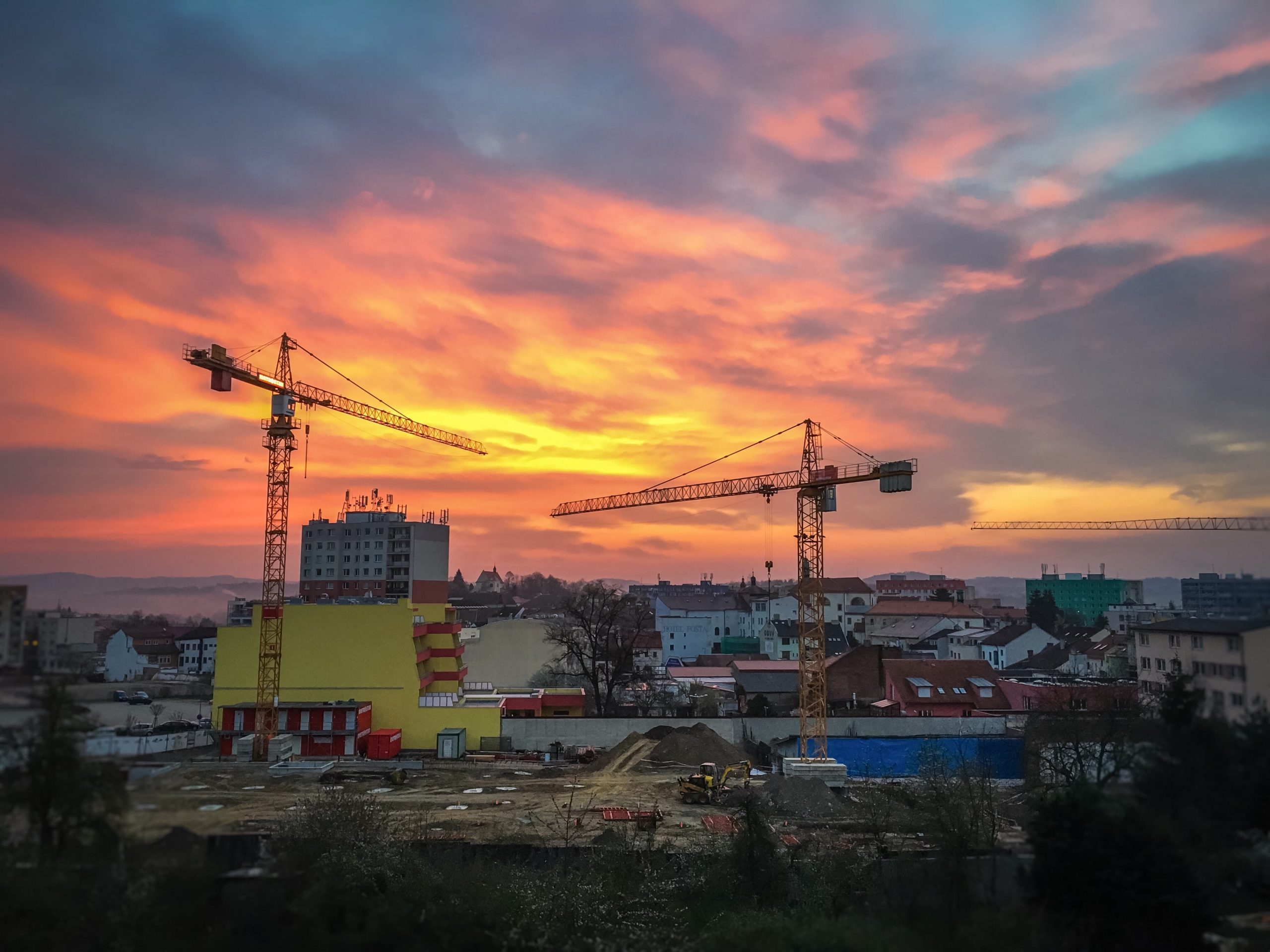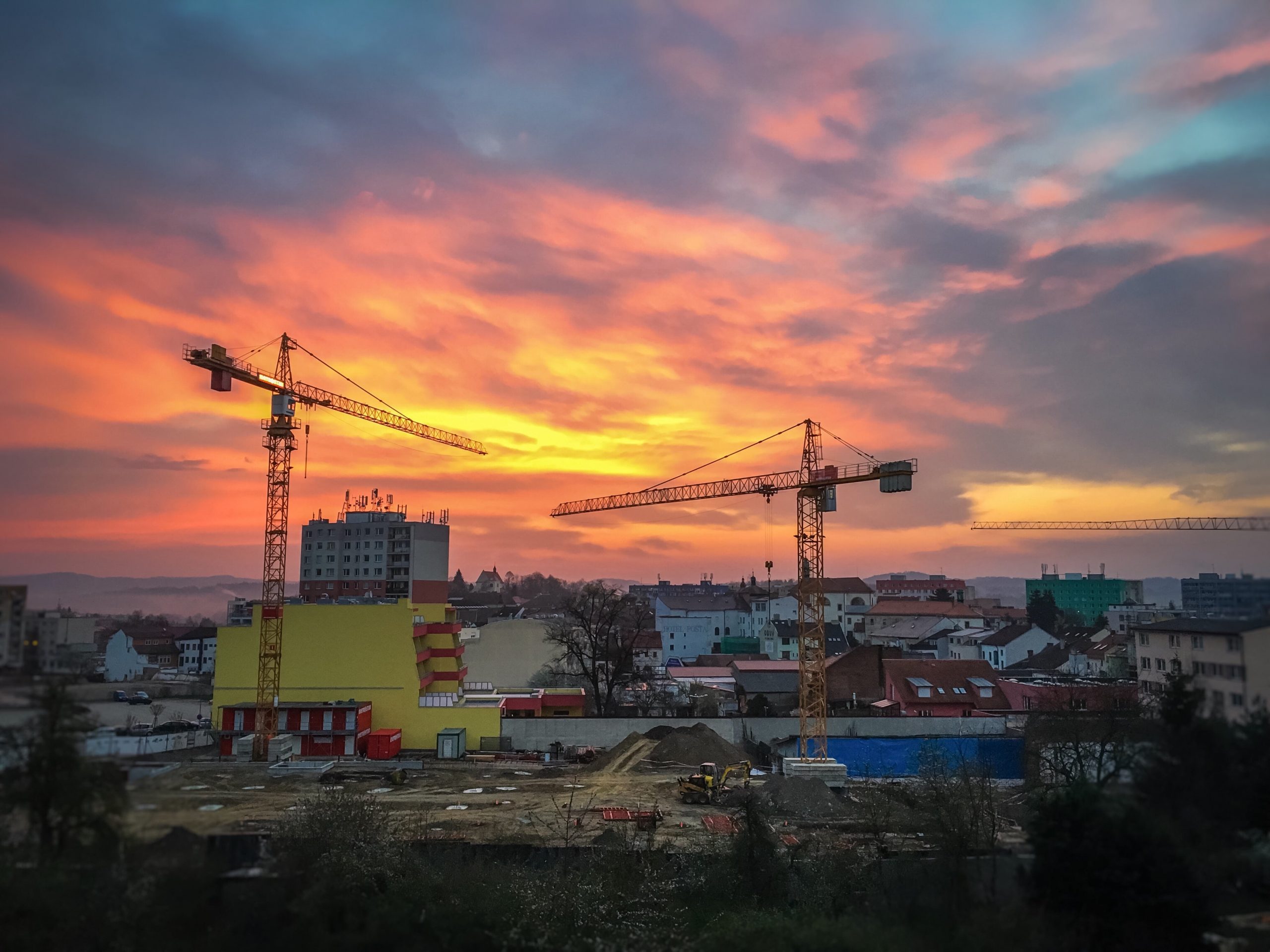 Buildings will gain a legal status upon registration,
The fines and demolition penalties will be cancelled (with the decisions of the council),
Buildings that have gained legal status with the zoning peace will be suitable for bank loans, kazanan yapıların banka kredilerine uygun hale gelecek olması,
Obtaining business licenses will be possible for commercial properties,
The building value will increase.